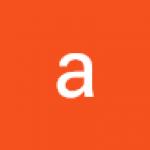 Jan 20, 2021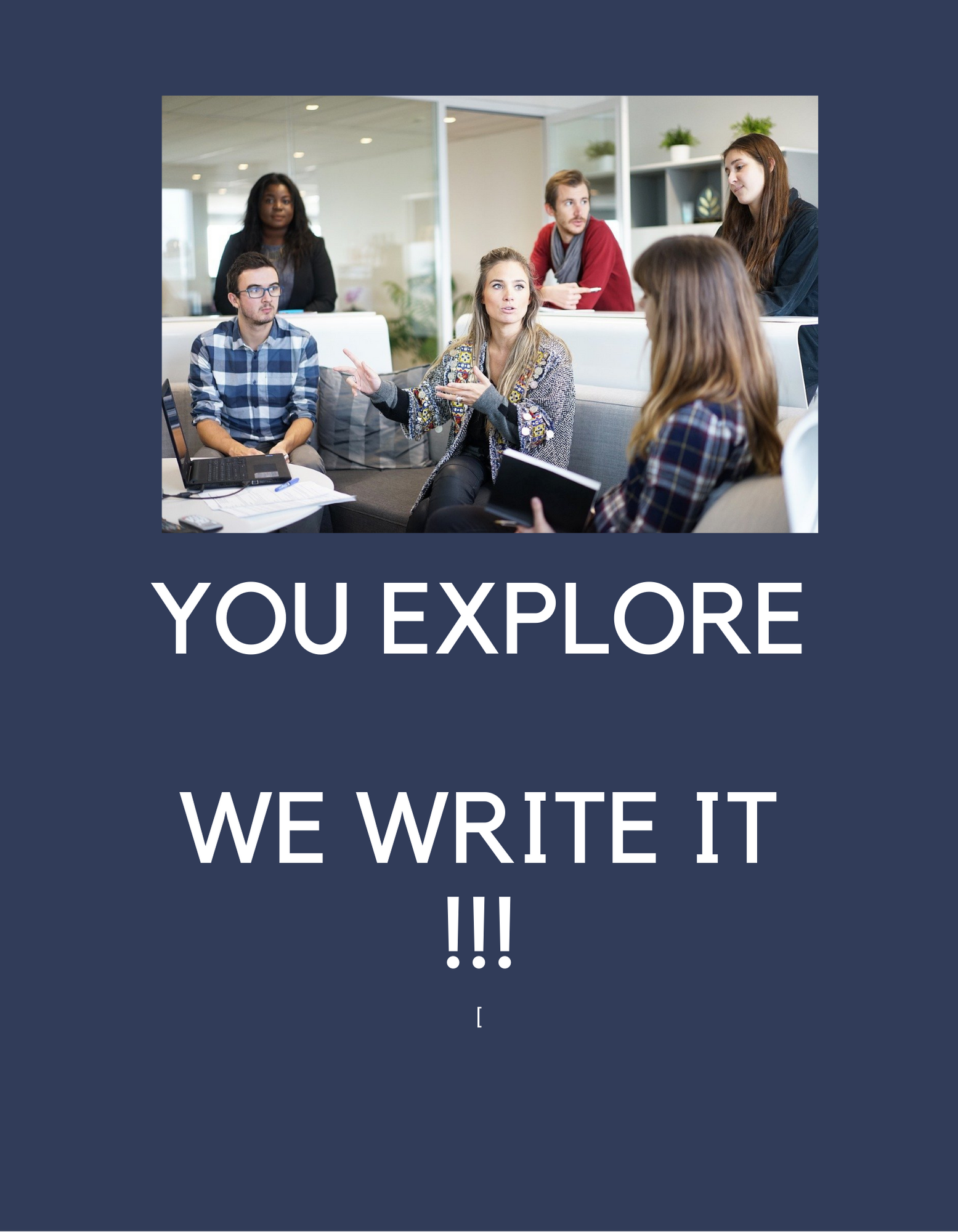 Let's Explore the skills and learning management system. With keeping the current situation in the minds. What are the experiences? Exploration of different experience with moving towards all the things towards the digitization.
Online Experience
While it may be debatable that every country stands at a different point in trying to slow the spread of this novel virus down it cannot be argued that educational institutions have shut down globally upon the guidelines of the World Health Organization to maintain social distance, as the slowing down virus become the crucial part, in all of this educational institution in Pakistan including the students were no different.
Experience With the Educational Institutions
The educational institutions in Pakistan were ordered to cease their operations at the end of February, which was temporary. Still, they then was decided to be extended to an unannounced length of the period which forced many institutions to shift their operations online, I, being amongst the many students were new to this method of being taught, connection issues, software issues, and handling issues are only some of the many problems I came across at the starting of this new method of learning; however, patience is a virtue which I learned from online learning, and soon the issues I faced were addressed and resolved by the technical department of the university, furthermore continual efforts were made by the teachers especially, by Mr. Mohsin Azam Khan.
Instructor
who introduced a new interactive way of learning with the help of a tablet and stylus along with urging students to participate making it an online interactive session which not only helped me feel like a part of the class but also as I was sitting in one, apart from the lessons he taught us online he also made videos for us that not only magnified our minds but also made us realize that with effort anything can be achieved even within the walls of our home.
IMPACT OF COVID ON LEARNING
As the novel virus struck the world everything was forced to be changed from the ways companies operated to how humans greeted each other, learning was no different and thus was also altered in every aspect, schools were closed as the government imposed rules to ban large gatherings from slowing the spread of this virus down, educational institutions that paid little importance to IT departments were forced to give its due importance but above all learning was completely redesigned, a teacher who was previously bounded within the boundaries of a whiteboard now had the power to be as interactive as possible with the aid of presentation and other visual and aural aiding methods which not only attracted many students but also made them understand the topic more clearly.
Traditional methods of displaying still slides were dropped as now even teachers had the time and motivation to do so while being in the comfort of their home. Furthermore, covid helped many students along with me realize the worth and importance of education and awareness and how humans adapt in every possible situation by the willpower to not give up even during such harsh times, patience was also one of the lessons that were taught by the novel virus and importance of interaction was also introduced.
CHANGES MADE TO ACCEPT THE CURRENT SITUATION AND NEW EDUCATIONAL METHODS
The spread of this virus was something that was not expected thus it struck me along with the rest of the world in different ways, from adapting to varying methods of learning to being socially isolated everything was new and unexpected, however, I learned many lessons within this time and took this time to improve my skills and make changes within myself wherever they seemed fit.
A lesson that has been learned from the past is that to obey the rules at all times, as WHO provided guidelines which help not only people but also the people around them, it made me realize that our actions have consequences whether we choose to accept them or not; thus we should be aware while making decisions as it may not affect us but also to the people around us. The second most important lesson this virus taught me was patience and how important it is to be patient as there will be many times where even having all the information in the world will not help us and some circumstance are above and beyond human control in which a person may feel helpless and has no option but to wait patiently.
Final Thought
These were the skills that helped me accept the new methods of learning furthermore by the help of these skills I also learned the importance of punctuality and adapting to new situations again and above all I learned the most important lesson that life is unexpected thus the process of constant learning and adapting should be done to improve and be prepared for any situation always so here with this case money should be kept for the harder times. As Besturate is the site with aids with reviews. keep learning and putting implementing.
Also read about:
Top 5 Best Elliptical Cross Trainers For Home Use In India must read & take benefit
Top 5 Best Gravity Based Water Purifier in India You Should Read This Article take benefit
Step by step instructions to point out workers preparing 6 Tips in 2021