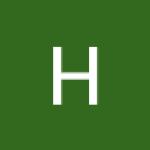 Feb 23, 2021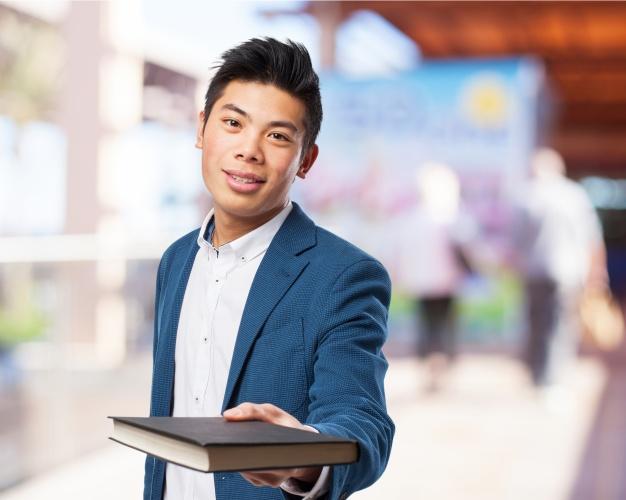 Have you ever wondered what studying in another country would be like On top of getting a world-class education, you get to travel, meet new people, and learn about different cultures? Japan is gaining popularity as an attractive studying destination, and more international students are looking to study there. According to recent surveys by the Japanese Student Services Organization (JASSO), over 300,000 international students are studying in the country. This increase in the number of learners looking to study in Japan is because most people now realize that there are numerous benefits of studying in Japan. If you are thinking of studying abroad, here's why you should pick Japan.
World-class education
Japan is acknowledged all over the world for its high educational standards. The organization for economic cooperation and development (OECD) ranks students from the country as first in math, and second for scientific literacy globally. Japan has over 700 universities, with 10 of them ranked among the top 200 universities in the world. It also has the second-highest number of Nobel laureates globally and the highest number of any Asian country. This makes Japan a knowledge pool and studying at the international schools in Tokyo gives you the skills necessary to survive even the most competitive job markets.
You develop crucial life skills
Aside from getting to see the world, and travel; you also get to develop as a person. Studying abroad gives you a unique opportunity to live, work and interact with people from different cultures. While there, you can learn the language from locals, get to know more about their culture, and history. Since you are far from your family, you need to become independent and take responsibility for yourself. Living alone in foreign land forces you to develop crucial life skills that will come in handy later on in life. This exposure helps you develop as a person as you see things from a different perspective and appreciate cultural differences.
You get to learn Japanese first hand
What's a more delightful way of learning Japanese than by living in Japan? Learning Japanese has many benefits, such as making it easier for you to communicate and even work in the country. While studying there, you have a unique opportunity to learn the language while pursuing your education. This allows you to take a hands-on approach to learning Japanese because you get to study and use the language in everyday life. Through this increased interaction with locals, you learn the language a lot faster. It's believed that by living in the country and interacting with locals, you can learn the Japanese language more fluently in about a year while it would take you at least five years if you lived abroad.
There are plenty of scholarships
There are numerous scholarship awards offered to international students looking to study in Japan. From government-sponsored ones such as MEXT to those offered by JASSO, private sponsors, local governments and various universities and colleges. Thanks to these generous scholarships, and the low tuition fees, getting a quality education in Japan is a lot easier and not that expensive. These low tuition fees are because there are a lot of learning institutions in Japan. Where a domestic student in America might spend over $10000 a year or more in tuition, an international student may end up spending a lot more because of the additional fees they have such as travel costs. However, in japan tuition fees amount to about half that ($5500), making getting an education there cheaper. As an international scholar, you can also get full or partial tuition fee waivers reducing the amount you have to pay even further.
Discover a rich, diverse culture
Studying in japan allows you to travel and see other parts of the world you might not have had a chance to visit. While in Japan, you get to discover the country's rich and diverse culture first hand. Japan has a long, rich history filled with many fascinating war stories. While there you can visit the various temples, shrines and get to learn interesting things such as how the katana has shaped Japanese history. Aside from its historical past, you also get to experience what living in another country is like. Japan has very high living standards from great healthcare systems, to transportation, affordable food, modern accommodations, and other great services. Despite these modern living conditions, the cost of living is not so high making studying, living and even working in japan a lot easier.
Aside from its high educational standards, fascinating language and culture, there's so much Japan has to offer. As you think about where you want to go to pursue your education, let these benefits serve as reasons you should study in japan. By studying abroad, you are opening yourself up to more opportunities and experiences.
Also read about:
CARDBOARD BOXES FOR SALE 6 EASY STEPS TO ENHANCE YOUR BRAND S ACCEPTANCE
All You Need To Know About Patch Panels
How to use Protein powders for health