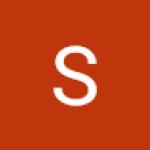 Feb 25, 2021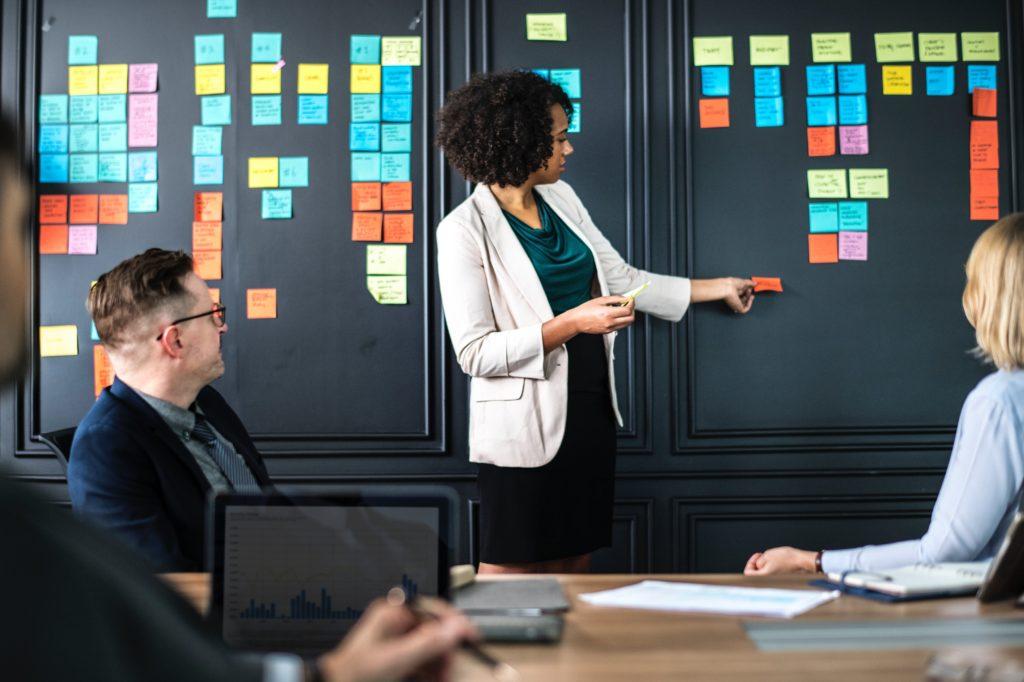 Due to fierce competition, many companies are now taking radical steps to improve their overall business offerings, functions, and processes. It is the need of the hour for enterprises to evolve today for a better future. If they don't do it quickly, they will be out of the competition fast.
Just like HR resources gauge employee performance by using different performance appraisal methods, similarly, clients also evaluate a company on the basis of various factors. If you perform well in their judgment, you will be able to make good sales. To have a good market share, you need to transform your organization into a better one. Read on below to find out about some of the steps you can take to do so!
Vision and Mission
A company needs a vision and a mission statement. And not just that, they need to put in the necessary effort to work towards them. Simply writing both of this down is going to do nothing. You need to know the meaning of the word "vision" and its importance to your company's success. The same goes for the mission.
A vision is a company's view of itself in the future, precisely about its market position. The mission, on the other hand, is more about a company's objectives and plans to take care of them effectively. You should have both even before the inception of your company. Ideally, this should happen around the conceptualization phase. And from there on, as you meet like-minded individuals, you develop the basic version. Broaden the vision and further refine the mission!
People-driven Approach
This is the 21st century and we now have a more responsible corporate culture. Therefore, make sure to have a special focus on the people who work for you. Take it as a responsibility upon yourself to help them grow as they work in your company. With an effective human resources department, you can easily do this. Encourage HR managers to interact with employees and discuss their future plans and goals. Help them if they want to get a professional certification. That certification will also help your business. Allow them to grow as your company grows because in the long run, these very individuals will help your company make big gains!
Goal-driven Mindset
There is no doubt that a company should be people-driven. However, its employees should also possess a goal-driven mindset. With the help of such a mindset, your project deadlines and achievements will never suffer from delays. Your employees will understand the importance of delivering tasks on time and work with due diligence. Quarterly benefits and rewards will further encourage them to prioritize tasks and projects.
Digitization
Every company, more or less, is moving from legacy systems to modern ones by the courtesy of the digital revolution. Everything is online now, and you should be too. If you aren't, then it's time to hire a quality partner for the transformation. Proficiency in digital tools will allow your business to tap into the potential of an infinite number of possibilities online!
Latest Tools and Technologies
As mentioned above, it is important for businesses to digitize themselves for greater business gains. Similarly, it is necessary for enterprises to use the latest tools and technologies. By doing so, they can deliver quality services to their customers. This can lead to better ROI, higher customer retention, and improved market standing. Make sure to encourage your employees to keep their knowledge updated. Provide them training, and access to the latest tools so that your company can always remain ahead of your competitors.
Welfare
Companies that are socially active and work for the betterment of society are highly respected in the community. Even though the sole purpose of welfare work should be to give back to the community, you can still end up earning a lot of respect and regard. And this, consequently, can lead to more business success.
Society, in general, appreciates when companies engage in selfless community work. Make sure to invest a small amount, if not more, of your profits in development projects for the people around you.
If you follow all of the ways shared above, your company can very quickly transform into a better one. Furthermore, it can also see an improvement in business functions and processes. For quick gains in profits and revenue, make sure to follow the steps in this blog!
Also read about:
Top Class Lenovo Legion Series Laptops to Buy in UK
Things to Keep In Mind before Buying Instagram Followers
5 places to visit in the area of Manali