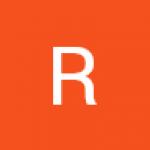 Feb 22, 2021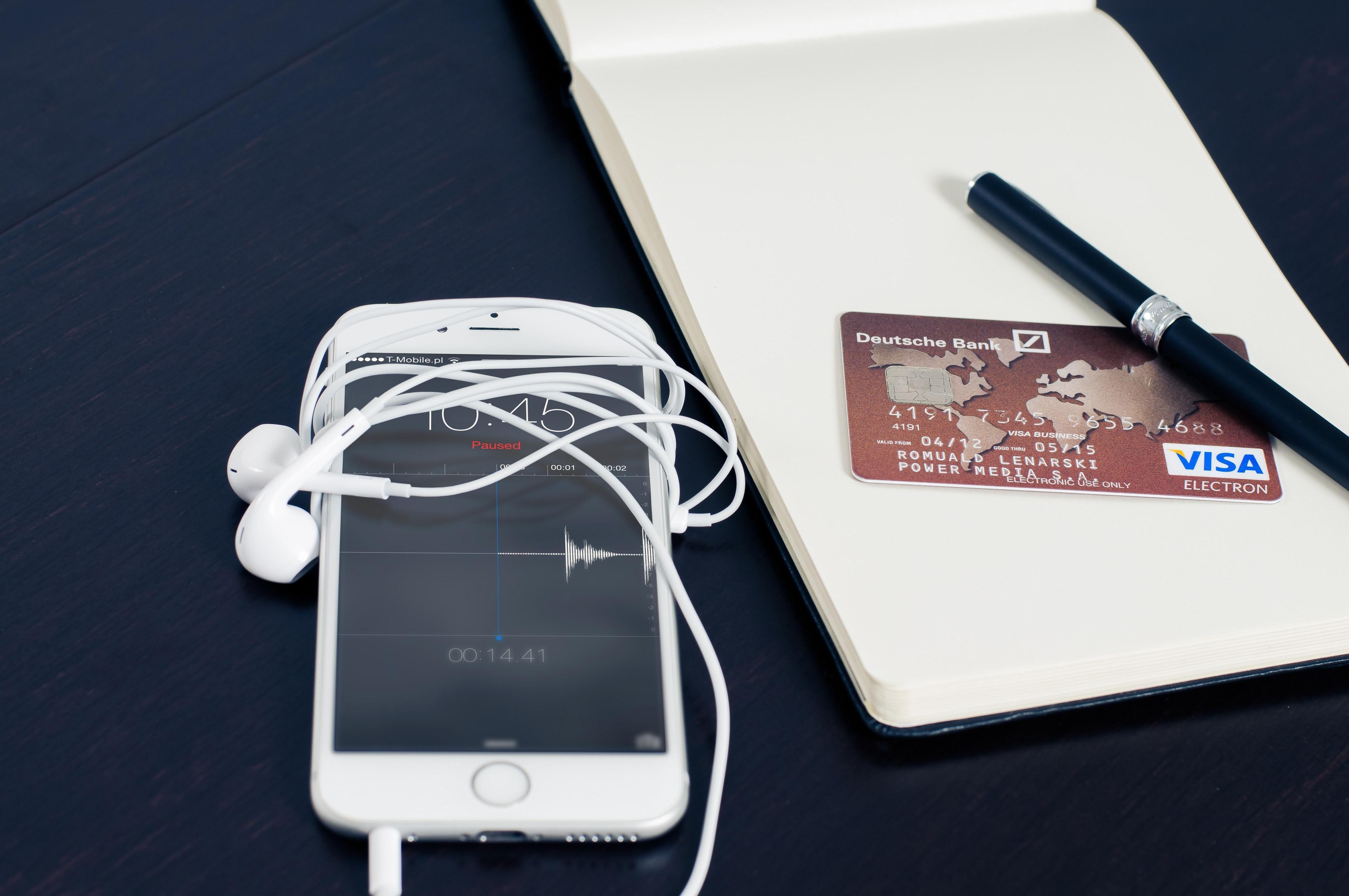 Singapore is a great country to go to if you are looking for ways to further your career. Not only are foreigners welcome to work and start a business in the country, but they will also be in a business environment that is safe and corrupt-free. This is the reason why a lot of foreigners become ex-pats and try their luck in Singapore. For that reason, plenty of foreigners submit an employment visa application to the Ministry of Manpower, especially those that are applying for personalized employment pass Singapore visas.
If you have plans of work in Singapore, you should get yourself familiar with the work passes issued by the Ministry of Manpower. Apart from the personalized employment pass Singapore scheme, there are a few more work visas that you should check out. That is why in this article, we will give you a guide on the employment visa and work pass in Singapore.
Employment pass
The employment pass is one of the work visas in Singapore that are meant for professionals which is similar to the personalized employment pass Singapore scheme. Foreign professionals, managers, and executives can get this employment visa to be able to work in Singapore. What they need to do is to find a job opening in Singapore first. Then once they got a job, their employer will be the one to apply for the E Pass on their behalf. The foreigner must submit their requirements including the written consent letter that will allow the employer to apply for the E Pass. Once the E Pass has been approved, the foreigner has to travel to Singapore and complete the remaining steps to claim the employment visa card.
However, to be qualified for the E Pass, the foreigner must not only be a professional but have completed a bachelor's degree or higher in a reputable university. If the educational background isn't strong enough, the foreigner must have a strong work history to be eligible. Furthermore, the job that the foreigner will get in Singapore should be able to get him a salary of $4,500 or more to qualify for the E Pass. Usually, this is the work visa that foreign professionals try to get if they can't get a personalized employment pass Singapore visa.
Personalized employment pass
Another employment visa that belongs to the professional and long-term work passes is the personalized employment pass Singapore visa. This work visa is a flexible version of the E Pass. The foreign professional can apply for the PEP without having to get employer sponsorship. They also don't need to look for a job before applying for one. That is because the foreign worker is free to come to Singapore with the PEP even unemployed. They will be given up to six months of unemployment leeway to personally find a job in Singapore.
However, since the personalized employment passes Singapore visa provides flexibility, its requirements are very stringent. For instance, the overseas working professional needs to have a last-drawn salary of SG$18,000 to be able to apply for the PEP. If an existing E Pass holder wishes to apply for this pass, he or she must have a current salary of at least SG$12,000 to qualify.
Entrepreneur pass
The last employment visa that is a part of the professional and long-term work visas is the Entrepreneur Pass. However, unlike the E Pass or the personalized employment pass Singapore schemes, the EntrePass is for those that wish to start a business in Singapore. To be eligible, the foreigner must be someone that started or intend to start, a private limited company registered with ACRA. Furthermore, they must pass the innovative criteria for application as an entrepreneur, innovator, or investor.
However, not all entrepreneurs will be eligible for the EntrePass. In fact, those who will incorporate a company in Singapore that belongs to the ineligible business list will not be given an EntrePass. Thus, the entrepreneur must make sure that they not only will pass the innovation criteria but also ensure that the business type they will register is among those that are eligible for foreigners to launch in Singapore.
S Pass
Professionals are not the only ones that can get a job in Singapore. That is because the Ministry of Manpower also issues an employment visa for middle-skilled workers. That work visa is called the S Pass. The S Pass is a work visa meant for those foreigners that have only one-year of formal tertiary education. This is usually the pass that foreigners get if they are not eligible for the personalized employment pass Singapore visa or the E Pass.
However, unlike the other work visas, the S Pass is subjected to levies and quotas. This means that the employer has to pay a monthly fee to keep the foreigner employed in his or her company. They should also observe the foreign worker quota. This means that they can only employ a certain number of S Pass holders depending on the total number of workforce they need.
Work permits
Another employment visa that is meant for non-professional foreign workers is the Singapore work permit. Actually, there are four kinds of work permits in Singapore. These are work permits for foreign workers, foreign domestic workers, confinement nannies, and performing artists.
Unlike the personalized employment pass Singapore visa or other work visas, this type of permit is not open to all nationalities. There are specific lists of nationalities that are allowed to work in certain jobs. A good example is the work permit for confinement nannies which is only applicable to Malaysians. However, on the positive side, this employment visa doesn't have a qualifying salary or other stringent conditions such as educational background and work history.
Most of the work permits have levies that the employer needs to pay. Also, these are short-term work visas that usually last up to a year. A work permit holder is not allowed to do certain things like renting or buying properties, marrying a Singaporean or Singapore PR, and delivering a child. Some of the work permits have quotas that you can see if you visit the Ministry of Manpower website.
Let's get you an employment visa in Singapore
Getting any type of work visa in Singapore is not easy if you will be looking at the aspect of meeting the eligibility criteria. However, the application process is relatively straightforward and easy since you can do it online. By only looking at the instructions posted on the Ministry of Manpower website, you will be able to know immediately how to apply for the personalized employment pass Singapore visa or the other work visas.
However, as mentioned, it is not easy to meet the eligibility requirements but that doesn't mean that it is no longer possible. Most Singaporean employers hire employment visa agents to assist them in the application process and ensure success in getting approval from the Ministry of Manpower. Some personalized employment passes Singapore applicants also hire these agents to assist them in applying for the work visa. If you want a sure way of getting a work visa in Singapore, it is best to consult with a work visa company like Ren Ai Group. Contact them today through their contact page form on their website.
Also read about:
5 social media trends to consider in your marketing strategy 2021
Global FUTURE READY Merit Scholarship Reasons to Apply
Top Reasons Why You May Want to Study in Japan