Mar 03, 2021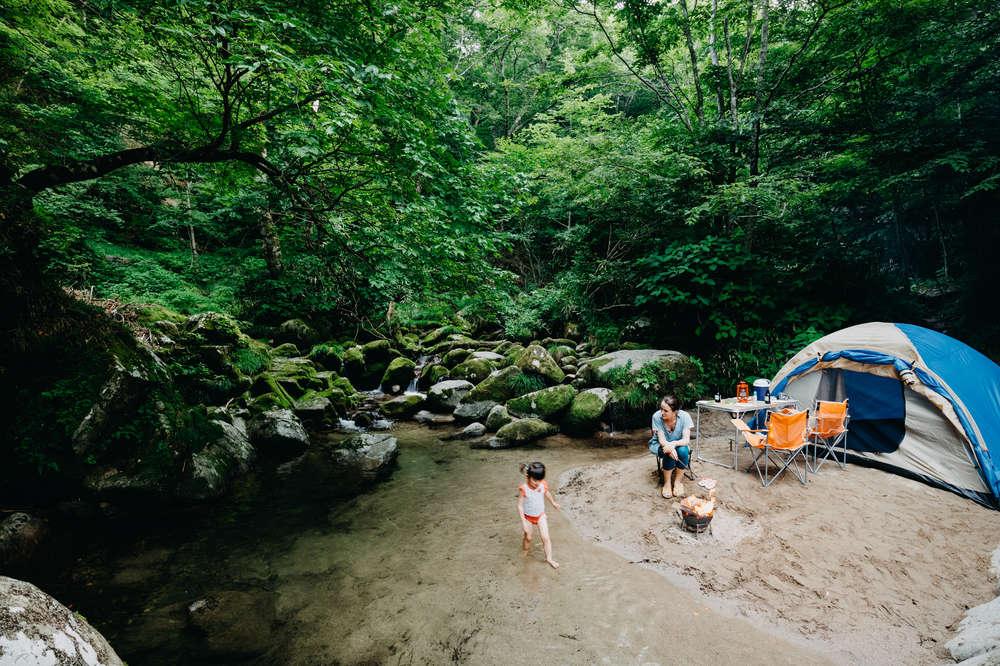 Camping is supposed to be fun and enthusiastic. There is so much to offer by nature, but you cannot cover everything on a single trip. Save some for the next vacations and try some now. Don't be confused; we are here to list out some fun activities for you to do on a camping trip. It should be a relaxing experience that you can customize according to the season and place you are going to. Following is the checklist for your upcoming camping trip:
Learn The Basics of Camping
Learn to pitch a tent. Ozark Trail 11 person tent is a good option if you look out for some amazing tents in the market. Then, learn to navigate and use maps and compass. Learning is the basic thing if this is your first camping trip.
Board and Card Games
To pass the time and have fun, board games are real entertainment. Some of the options are scrabbled, monopoly, chess, etc. Some other things that you can try your hands on are card games such as UNO and other games like Jenga.
Read Books and Magazines
Books and magazines are exciting and interesting things to pass your time. And on a camp, you have ample time after coming back from the outdoors. Also, for people who really cannot gel up with others quickly, books serve as their best friends and do not make you feel left out.
Story Telling
The most common and fun thing to do is to narrate tales to each other. Story-telling can never go wrong. You can narrate horror stories, most common while on any trip. It also helps you know each other and makes more connections.
Outdoor Games
Staying active and enjoying the day is an important part of every camping trip. Therefore, you can engage in some outdoor games with your camper folks. Some outdoor games to get involved in are capture the flag, treasure hunt, etc.
Cooking
If you are planning to camp, cooking can be on your wish-list. Barbequing on the banks of a river or in the valley can be very delightful and pleasurable. You can also carry camp cookbooks as a helping hand that offers whatever your taste buds would want.
Bonfire
To end any day trip, a bonfire is what a camper needs. The camping trip doesn't end after dusk. The legend says that if you are camping and there is no bonfire, you are not even camping. Playing music or musical instrument like a guitar and grooving along the beats can be coordinated with your lofty bonfire on a cold wintery night.
Concluding
Part of the joy of camping is being closer to nature. Explore the great outdoors more with these activities. But what equally important is to keep the surroundings and environment in the woods clean and tidy. Your fun should not affect another's habitat. Camping should be a mix of outdoor fun as well as indoor activities so that you embrace the downtime simultaneously to rejuvenate your mind, body, and soul. Now that you have great ideas for things to do while on a camp, it's time to get out there and try them all.
Also read about:
Mobile Friendly Website or Mobile App
Shower Doors Know the major components to adore your bathroom
Latest Updated RedHat EX294 Exam Questions 2021