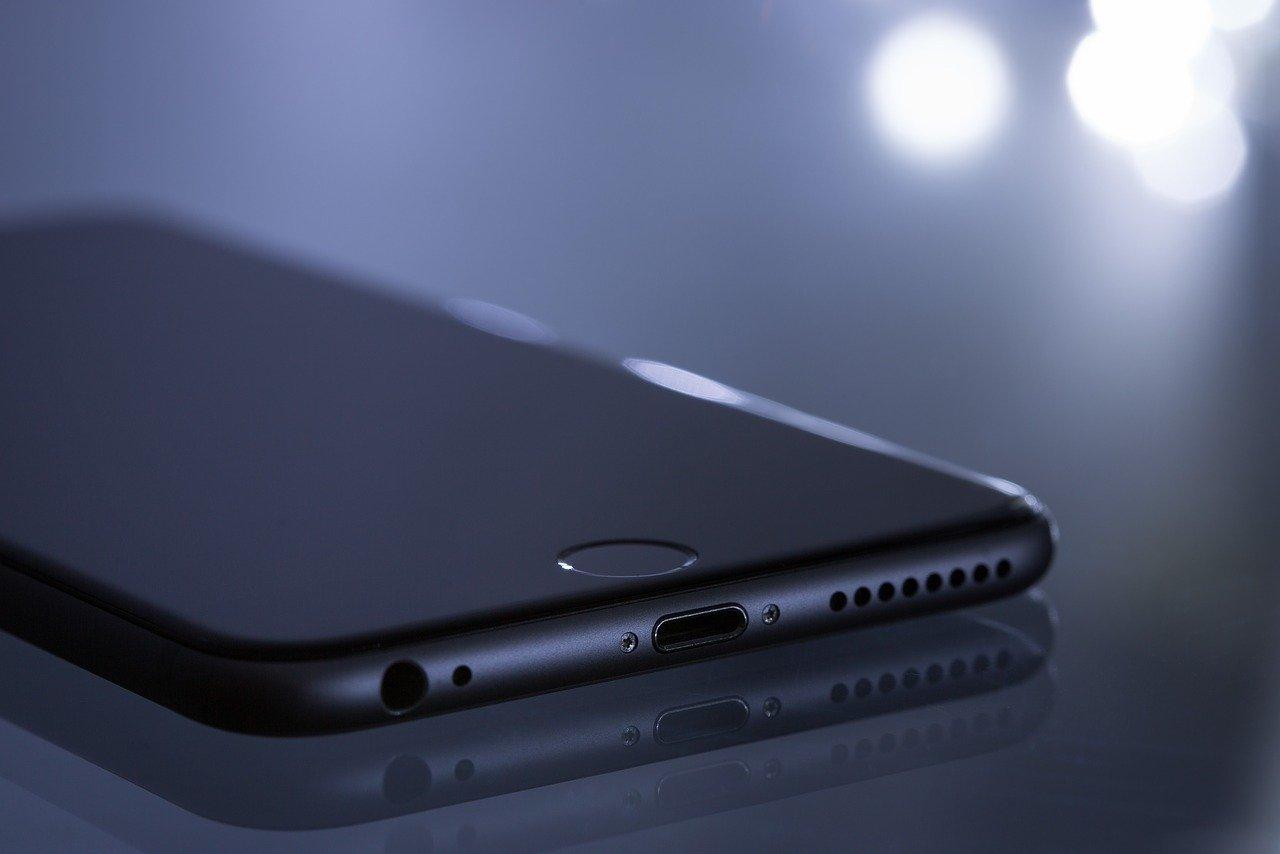 The need to shop for devices and gadgets arrives after every few years. You might want a new laptop or your mobile phone would have given away suddenly. Obviously, getting a new one is on your wish list. But mostly the devices you desire to buy are priced generously high. Your budget might not permit you to buy them. So, what are you going to do? Well, you are left with two solutions in this case. Either you settle with a low-grade device or buy the top-notch ones by burning a hole in your pocket. Isn't there a middle path?
The best way to save money while buying a device or gadget
If you aren't convinced with both options listed above, then we've got some very nice ideas for you. Now get your favorite device or gadget at attractive charges without much ado.
1. Wait for the festive season to arrive If you are not in a hurry to get a new device, you may as well wait for the festive season to arrive. There are loads of offers introduced on such devices during the Christmas or New Year season to ensure that the new buyers get the latest products at the best prices. There are some end-of-the-season sales scheduled by lots of online e-commerce sites as well where you can get the latest models of gadgets and devices at mind-blowing rates. Check for these and get your hands on amazing devices without paying much. They also often offer financing or convenient part payment options.
2. Use the existing offers and vouchers You'll get innumerable offers available on your credit cards or banks if you buy something from a certain website. Well, you can take advantage of this golden chance and get a whopping discount on the device you want to buy by using that particular payment mode. Sometimes your bank sends you discount codes of vouchers as redeemable points. All you have to do is wait for the right moment and use them.
3. Go for the refurbished version of the device Another great way to get your favorite device at affordable rates is getting them in the refurbished forms. These refurbished devices are actually the gadgets that showed some issues when they were newly bought by some customers and returned to the company for service. These were then repaired and made just as new by these companies and are again sold in the refurbished section of the websites. So basically, these are hardly used devices, almost new, and working absolutely fine. And guess what? You get them at half the rates of the brand-new ones. For all of you aspiring to buy a refurbished Apple device or MacBook, you can directly connect to the Apple store in Auckland, New Zealand, named 73 INC. It's one of the top-rated and certified stores selling refurbished Apple products in the city at really reasonable rates and even providing repairs for your existing devices. Now you don't need to wait for the latest and upgraded device just because you are low on budget. With these ideas, you can have them without breaking your bank.
Also read about:
The beautiful custom jewelry packaging
Set the mood for a luxuriously lavish bath with these tips
3 Reasons Why You Should Buy a White Vanity Unit with Basin