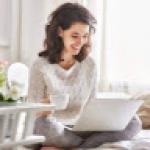 Apr 07, 2021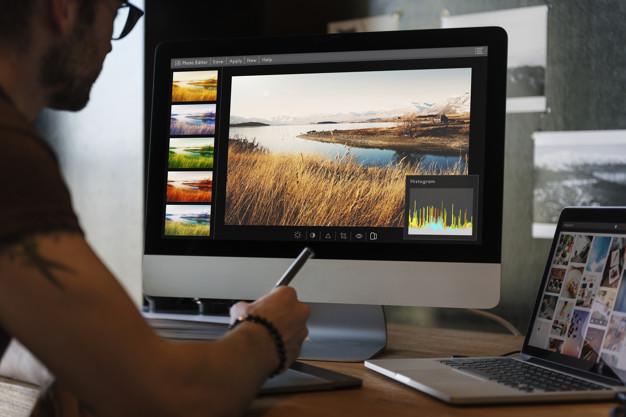 Photo editing is an important part of photography. After taking a photo, the first thing a photographer does is edit that photo and turn that into the final one. A raw file is never submitted except for some anomalies. By photo editing, you can make a photo as you want.
In this modern age, where we are fully dependent on digital marketing, the importance of photo editing has reached another level. A professional photographer earns a good amount of money every month. They can also work as a freelancer in different types of online marketplaces. Besides, there is a huge number of advantages you can get from photo editing.
By the way, you may have faced a watermark problem that totally ruins a photo. Watermark is basically a sign or logo of the app company you are using to capture or edit a photo. Besides, sometimes you can also use a photo that is watermarked before. There is an easy solution to these types of issues. Click here to remove the image watermark.
Anyways, here in this article, we will discuss how important is photo editing. This article will give you a clear idea regarding this topic. So, let's start.
How important is a photo editing
You can say thousands of words in just a perfect picture. For making a photo perfect, you obviously need photo editing because a raw picture is never perfect. The main reason for photo editing is making a photo more beautiful than the raw one. Let's check out the most important reasons for editing photos:
Removing background
There may be an unnecessary object in the background of a photo which is very common. You may also have faced this kind of situation when the main object is impressively captured, and some unnecessary objects are captured in the background.
In these kinds of situations, if you want to use that photo for professional purposes or if you want to give it an attractive look, editing that photo is the only solution. You can easily remove those objects and backgrounds. When there are above one or two unnecessary objects exist in a photo, at that time, changing the background is the one and only solution.
Cropping unwanted things
We have said it before that some unwanted objects can be captured anytime with a good picture. You can definitely make them ready to use by cropping the unwanted things. Cropping a photo is a basic part of editing a photo. You can do this by using even every smartphone. You just have to select the area you want in your photo and then crop it. After that, you can use the photo very easily anywhere you want.
Changing the color as you want
Changing the color of your photo or color correction is one of the most important lighting-related faults. Some regular colors may be changed for excessive light, environment, or camera setting. For this reason, the color of your captured picture will be slightly or totally changed.
For this type of problem of a photo will be unpublishable anywhere. In the case of e-commerce, it is completely prohibited to use these types of pictures. In that case, photo editing helps to turn the photo into the real color.
Restoring old photos
People love to be nostalgic. You may be one of them. Old printed photos are a great instrument of being nostalgic. You can restore this type of old photos very easily by photo editing. You just have to scan photos by using a scanner, and after that, you will get a soft copy of that photo. Then after some editing, you will easily be able to print that photo and use it for personal reasons.
Adjusting brightness
Some changes in brightness, contrast, and some other things make a photo totally different. Some photos you will capture are very enhanced, and some of them are very dark. You can turn a dark photo into a brighter one and turn an enhanced photo into a dark one by adjusting brightness and shadows.
Making some other adjustments
You can adjust different types of things in the photo retouching section. These things are basically used in modeling photos for removing acne, wrinkles, spots, and so on. Actually, it is not possible to vanish all the spots and acne by using makeup and camera tricks. You obviously will need photo retouching to get a publish-ready photo.
Making a photo-ready for marketing
In the case of digital marketing, you need different types of marketing instruments like cover photos, display pictures, banners, and so on. For making this kind of photo, a raw file is not enough. You have to different types of information and make different types of changes in a picture. All these changes you need to make are done by photo editing through different types of editing software. That is why we can say that you are dependent on photo editing if you want to do any kind of digital marketing. These are mainly the most important reasons for editing photos. There are a lot of other reasons for doing this. Here we have given the most significant some.
In a nutshell
In this digital era, there are a lot of sectors that are totally untenable without photo editing. If we think about marketing, it is not possible to conduct without editing photos. Different types of e-commerce sites are fully dependent on product photography which is incomplete without photo editing.
Also read about:
Remodel your bathroom with a 700 x 760 corner entry shower enclosure
Best Qualities of Economics Online Tutor At Ziyyara
Guides for Worldwide Vacations Home Exchange