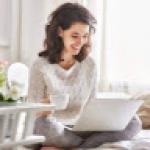 Apr 07, 2021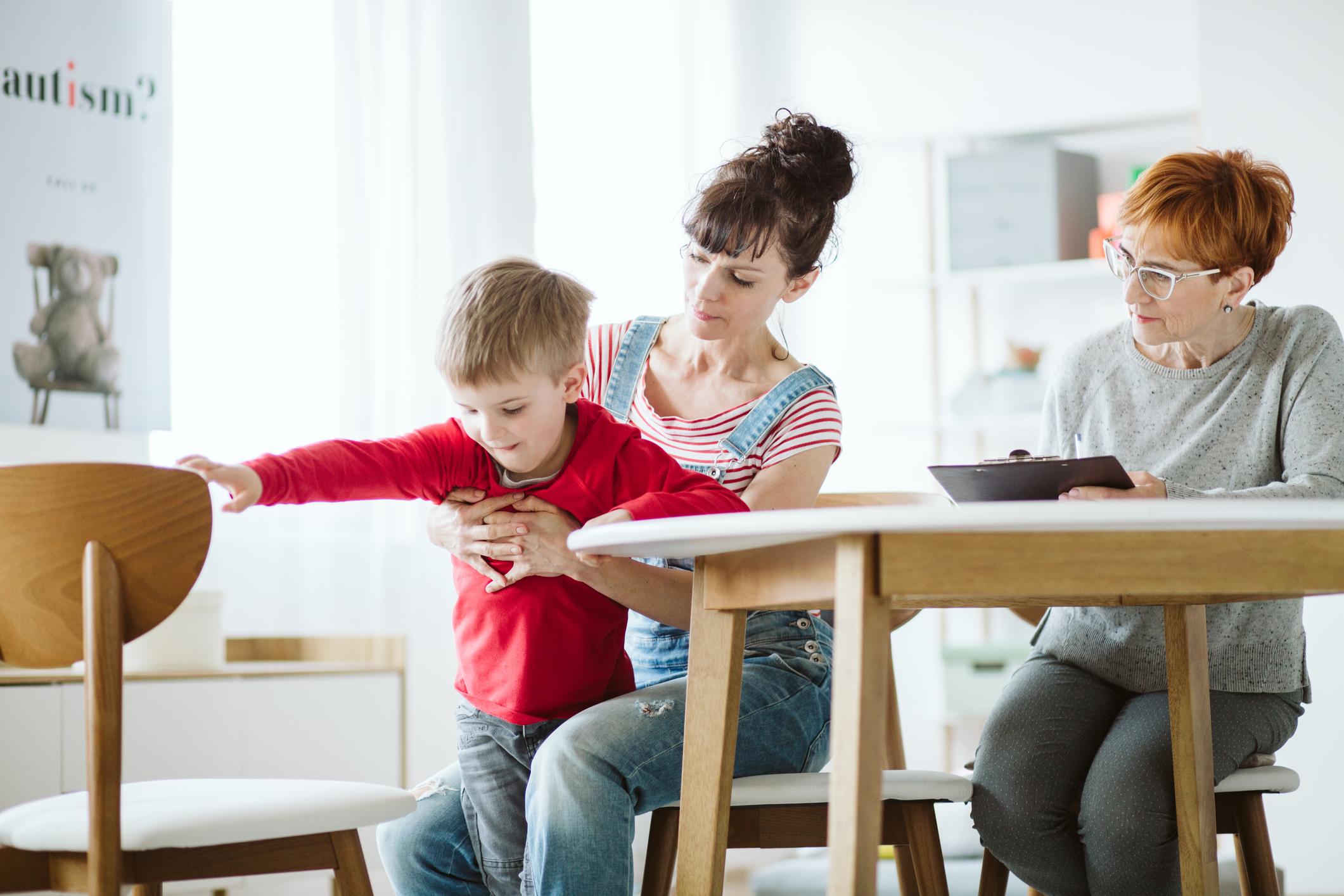 Divorce is obviously a cause of the destruction of a family. This is a very dangerous but common thing nowadays. The main victim of this destruction is the child. The future of a child of a divorced couple is always uncertain.
Actually, not every person is worthy of having a child. Then again, they take the child without thinking anything. Some of them are also accused of abusing his/her child physically, mentally, emotionally, and even sexually. Even after doing this thing, legally, they have the right to visit his/her child but not through the normal process. They will only be able to get supervised visitation. Are you finding the solution for supervised visitation? If your answer is yes, this article is only for you. Here in this article, we will give the proper solution for supervised visitation for every people who need this. So, without any delay, let's get into the discussion. By the way, do you know grandparents also have the right to visitation? Click here to know your grandparent's visitation rights in Canada in detail.
What is supervised visitation?
Supervised visitation is also called supervised parenting time. This one is almost similar to the normal visitation of the non-custodial parent to his/her child. Here the disparity is the non-custodial parent has to visit his/her child with a supervisor. There are some significant reasons for that. Actually, the non-custodial parent did something which is unethical and doesn't go with the relationship between that parent and his/her partner or children, which will be discussed below.
Basically, the reason for supervised visitation is, keeping the children safe when the parent visits them. The law always supports the child-parent relationship. For respecting that relationship, this supervised visitation is conducted. Here everything is conducted by the court. If a divorced parent needs supervised visitation, the court will order it and make it a part of the parenting plan. After that, the non-custodial parent will make a schedule for the supervised visit to his/her child with an adult(supervisor).
When is supervised visitation needed
There are some different kinds of situations when or where supervised visitation is actually necessary. These situations are as follows:
Abuse of the child
A parent who has abused his/her child mentally, emotionally, physically, or sexually needs supervised visitation to protect the child.
Abuse of the other parent
A parent who has abused his/her spouse/partner mentally, emotionally, physically, or sexually needs supervised visitation to protect the other parent.
Having mental problem
A parent who has an uncontrollable mental problem needs supervised visitation to avoid any kind of unexpected situation.
Having a history of abuses
If a parent has any history of abusing anyone, s/he need supervised visitation. Here, it will only require if his/her partner and children want that.
Having the risk of abduction
If the custodial parent and the court think that there are some risks of kidnapping or abduction of the child at the time of the non-custodial parent's visitation, the court will order the supervised visitation.
Misbehave with the child
If the parent misbehaved or neglected the child, then it may require court-supervised visitation.
Some other situations
There might be some other situation (like, any kind of dangerous family situation or that parent wants to start a new relationship with the child, etc.) when the court and the other parent want his/her supervised visitation, the parent has to accept that if s/he really wants to visit the child.
How to get supervised visitation
After reading till here, you know everything regarding supervised visitation. Now let's find the solution for it. Basically, the court will find out that you need supervised visitation or not in case of selecting child custody.
After that, you have to apply for getting the permission for supervised visitation. Then you need some paper works, and after that, if the court finds everything right, you will get the permission, but there you will get few things you have to follow.
First of all, you will get permission for supervised visitation for a fixed time. After that period, you will not be able to visit your child even if you want too much. If your supervisor gets nothing for being concerned in that fixed time of visitation, the restriction of your normal visitation may be lifted. Then after the final hearing, you will get permission to visit your child in the normal way.
The next thing is that you will only get access to your child; we mean to say the permission of supervised visitation when your child wants it. Otherwise, the court will not give your that permission. Here, the custodial parent has to provide all the required evidence that the non-custodial parent's visitation is in the child's best interest.
Conclusion
Actually, no matter what things a parent did with the child before, if a child wants to meet with his/her non-custodial parent, s/he will easily do that. Always child's best interest first. People can be changed at any time. Bad people sometimes perceive that they are wrong and want to change themselves. At that time, they can regret what they did with their children. In that case, by supervised visitation, they can visit their children, and after some time, there also have a chance to get custody of the child.
Also read about:
Extension or Change of Conditions on Work Permit at a Canadian Port of Entry
Can I Collect Damages After a Minor Auto Accident
Benefits of Learning Management Systems Expert Opinion