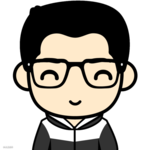 Dec 18, 2021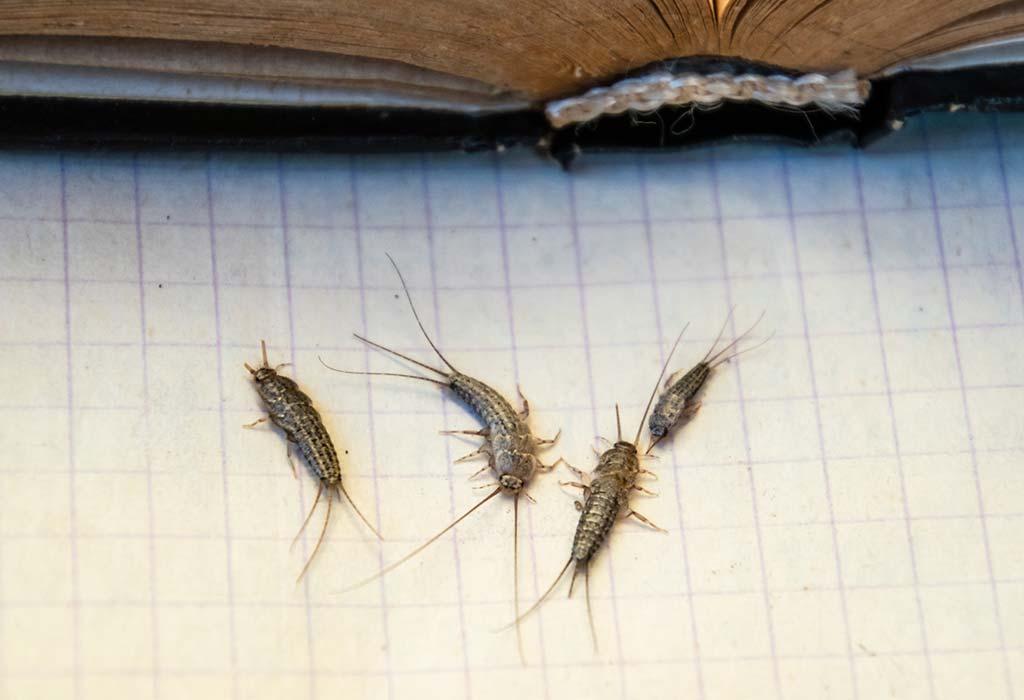 You have seen some peculiar signs in your house. You have seen black pellets in the house and yellow stains are there on your clothes. You are experiencing a silverfish infestation. You are thinking if they are dangerous and how to remove them all from your house. But before that, let's find out what are silverfish
Silverfish are among the most prolific insects around the world. Silverfish has a curved shape body that looks like that of a fish. Another fish-like and creepy thing that makes them look like fish is their movement. They have a solid self-preservation sense and are very shy creatures. They are nocturnal insects that keep themselves away from lit areas and are generally active at night. They like moist, secluded places and avoid getting noticed by you as far as possible.
Often, people find silverfish in humid or moist places like basements, bathrooms, attics, or laundry rooms, but they can live anywhere in your house. They feed on the starch and sugar in different household items like photographs, wallpaper, books, and documents. They can also consumer other silverfish and dried beef. Other food items that they generally consume are coffee, food that is high in carbohydrates, and sugar. Though they cannot bite or fly, silverfish can run fast. They are also known to breed quickly, so silverfish infestations can escalate fast.
Tips to Remove Silverfish
There are many techniques to deal with a silverfish infestation. They include both natural and chemical methods. Let's have a look at a few of them:
Chemical Baits
As far as eating bait is considered, silverfish are generally picky. Moreover, commercial baits generally don't work against silverfish. In addition, silverfish can live for a long time without drinking or eating. So, they won't resort to eating bait due to hunger. People should use an insecticide for huge infestations only and they won't work while appropriate habitats are available to them. If you remove these habitats, insecticides may take some weeks to work. According to pest control Melbourne experts, you should use a spray that has bifenthrin, synergized pyrethrin, phenothrin, tetramethrin, and cyfluthrin. These are known to work well against silverfish. But you should also ensure to never use chemicals in places where they might contaminate water or food or where pets or children may consume them accidentally.
Natural Methods
You can also try some natural methods to eliminate a silverfish before using chemicals. In such a situation, the first step should be to decrease the humidity and moisture in the places where silverfish are living. For this, you can use a reliable dehumidifier to decrease the humidity to a level that makes the place uninhabitable for silverfish. If there is a dark place for silverfish to reside, clearing the space will decrease the number of spots they may use for shelter.
Silverfish control Melbourne experts recommend that natural ingredients like cedar oil, cedar shavings, cloves, and cinnamon can help repel silverfish. Diatomaceous earth is another substance that can help you get rid of silverfish. It is a powder created from fossilized algae. It helps dehydrate silverfish when they get in touch with DE and will kill them eventually. Sprinkling this powder in the affected areas is advantageous to control a small infestation. Moreover, it is safe both for pets and humans. For small infestations, you can use traps that have boric acid or sticky tapes. But, boric acid can be harmful to pets and humans if they consume it.
Professional Help From The Experts
If you notice a silverfish infestation in your home and natural methods and chemical baits are inefficient at eliminating the silverfish infestation, you can call a dependable and licensed pest control company. The pest control experts will recommend you a suitable treatment that will help you get rid of the silverfish once and for all.
Wrap Up
Silverfish are harmless indoor insects that hardly cause major damages to your property. But when they increase in numbers, they may eat up your valuable belongings and become a nuisance. For some people, their skin can also produce some allergens. These allergens when combined with some other allergens like microscopic debris and dust lead to disruptive allergy symptoms such as mucus buildup, coughing, and itching. Silverfish Control Melbourne is not difficult. You can try some silverfish prevention and remove tips and rest assured to get instant success in eliminating them from your house or keeping them away altogether.
Also read about:
Maintenance Tips For Commercial Exhaust Fans
How to Choose Your Internet Download Speed
Trading Stock Twits Review To Improve Decision Making